Recruitment Outsourcing Methodology
In-depth assessment of companies demands by understanding the role and responsibilities that the candidate would perform.
Detail review of all aspects of the company, business activities, work-culture and industrial practices.
Search & Hunt for suitable candidates from database besides probing other resources than screened through preliminary interviews, to short- list potential candidates.
Pre-screened cleared candidates are presented to the Employers for Final Selection via electronic communication (phone, email, video conferencing) Employers are also welcome to visit our office for the Face-to-Face interview.
Finalized candidates are involved in signing agreement/job offer & medical test under the proper assessment of recruiting department.
Documentation includes Medical report, visa stamping/emigration clearances and flight air ticket for departure. The candidate's arrival intimation at the overseas destination and their first reporting on-site are coordinated.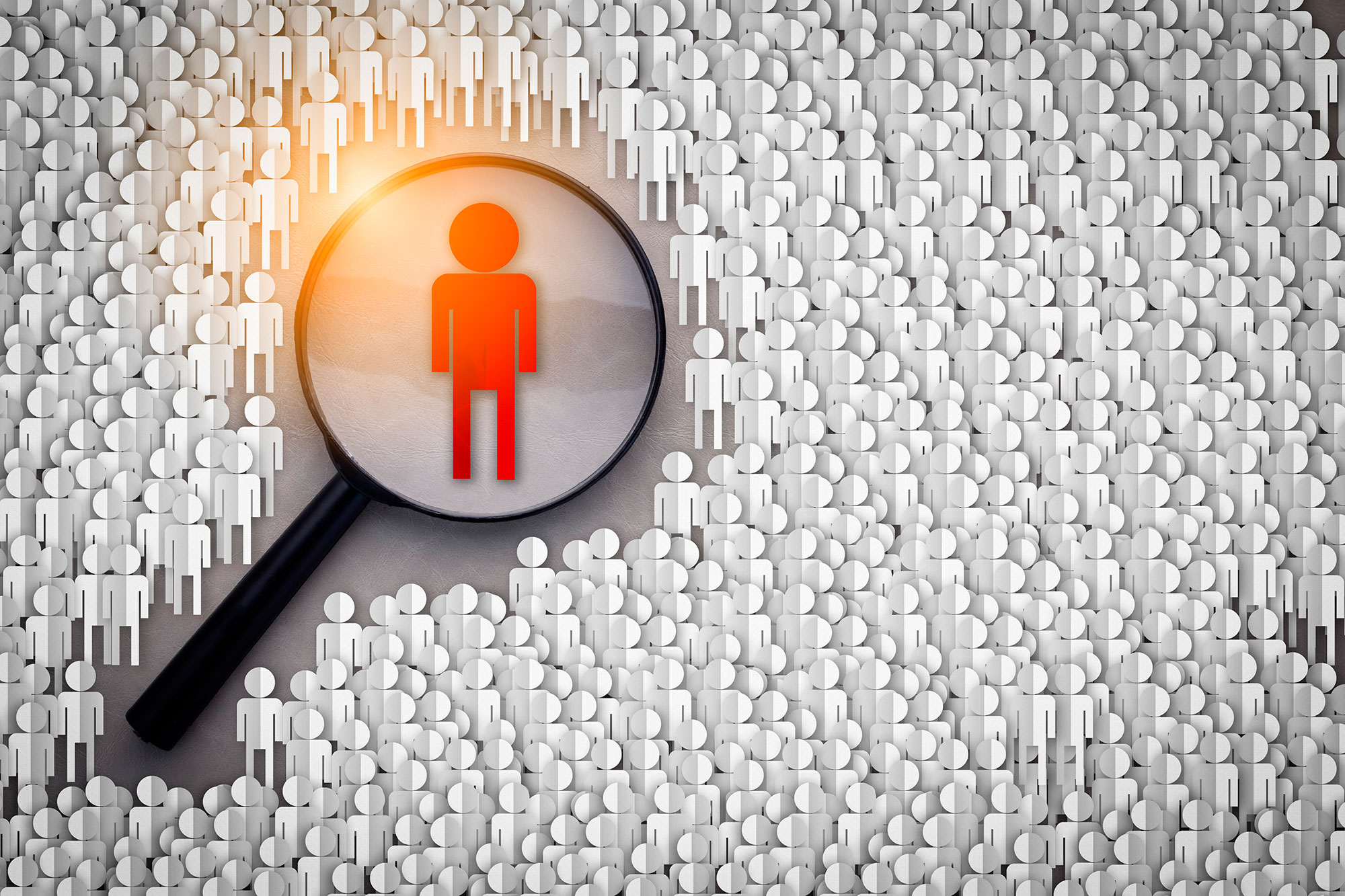 We are committed to partnering with the best, to build a reputation for excellence in management and services. Customer Satisfaction is what drives us. We go beyond just meeting customers needs, to anticipating them, with quality services and innovative solutions.

VISA

VISIT VISA

International & Domestic Air Tickets

IMMIGRATION

CERTIFICATE ATTESTATION