Client Service
If you are looking for workforce solutions or a managed service provision,Rajiya International's team of industry experts are on hand to guide you through the process and deliver the results that matter to your business.
Permanent Placement
Rajiya International's team retain a flexible approach to permanent recruitment as we understand that each opportunity is a campaign on its' own right. As this is the case, we may engage multiple resourcing methods across database searches, social media canvassing, targeted research, networking, profiling and referrals.
This is why we focus significant effort on understanding client businesses, teams and specific roles. Attention to detail during the resourcing and selection phases enables our recruitment teams to focus on key personal attributes and skills along with all environmental considerations.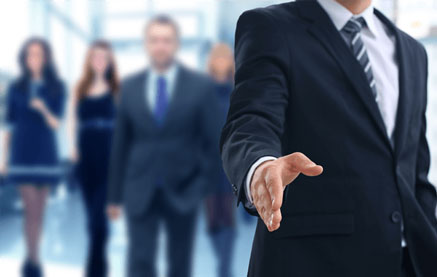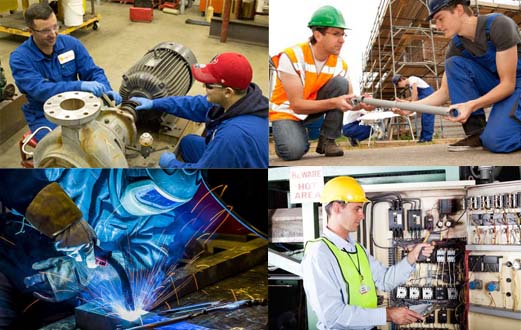 Trade Resources
Our team are very much familiar with placing personnel in a range of industrial environments. Whether we are mobilising resources to a Oil & Gas, Petrochem, Fabrication, Electrical, Mechanical or Construction site or hiring workers to work on or offshore, domestic or overseas, we focus first and foremost on their welfare, skills and technical knowledge in respective fields through Trade test and practical examination at site under the supervision of experts.
Temporary Recruitment
We understand the challenges involved with temporary recruitment and that is why we have so many clients returning to us for all their short-time labour needs.
As proven experts in the field of short-term labour supply, we know that efficient, professional and flexible service provision is essential to successful deployment. Working closely with our clients and candidates, we can ensure that workload fluctuations are managed successfully.
Candidates or clients looking to discuss commercial or technical roles are invited to contact us.