Welcome
M/s RAJIYA INTERNATIONAL has been in the service of Manpower Consultancy from the past several years & has a proven track record of recruiting manpower across Middle East. Established in 2010 by Mr. Amjad Ali Sheikh – Commercial Executive Director, Rajiya International has recruited for a host of well-known organizations across the countries.
We are feeding manpower for Gulf Region & Capable of arranging Telephone, Skype or Client direct interviews. Our transactions will be very honest, transparent and will maintain good business ethics with our associate partners.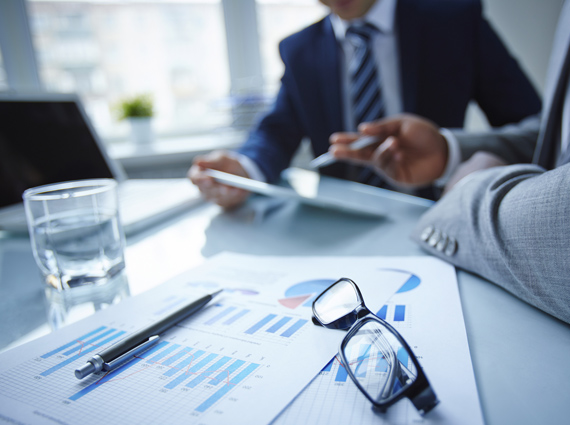 "Understanding Esteemed Clients" – As part of our initial step in the recruitment process, it is critically important to understand the work culture and expectations of our clients. The success of our placement process greatly depends on aligning our Clients objectives with our placement process.
Using our state-of-the-art database, industry network, associate office network, the internet and information technology, job fairs, and advertisements in leading newspapers we constantly work towards building a comprehensive database of resumes.
Core Value
What drives our business? We have a clear strategy of using our collective skills and understanding of markets to develop a unique value proposition to our clients.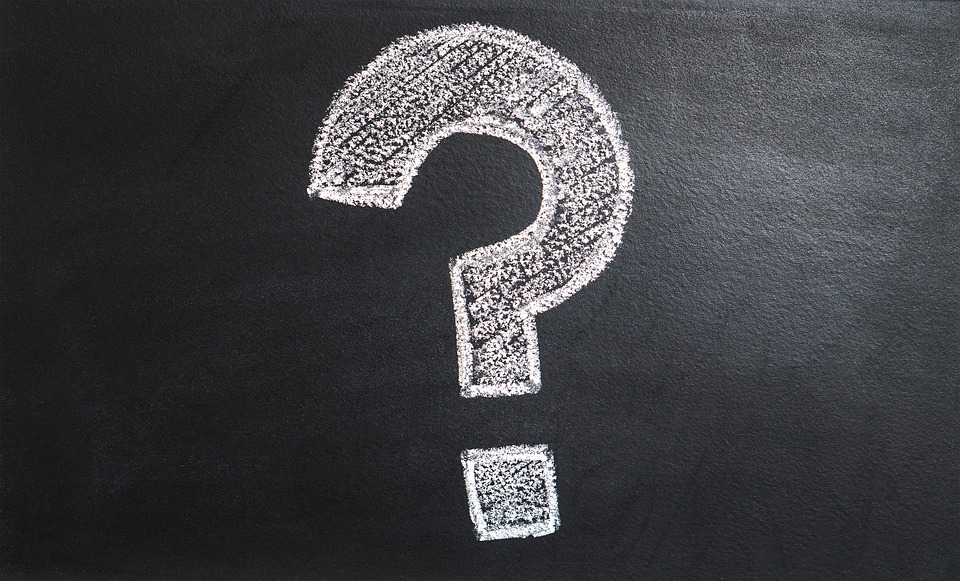 Why Us
In these modern times doing business has become a greater task with the constant need to evolving requirements, regulations, legal issues, and endless paperwork. With our set of world class services, we explore more of our hidden and professional talents-
Customized Software techniques and an updated database of sourcing personnel for various positions.
Technical experts for scrutinizing and interviewing.
Association with Trade Test Centre's / Workshop Facilities all over India for Skilled Test.
Efficient managing of all formalities such as Passport verification, Medical, Visa & Ticketing etc. Proper correspondence with related Government offices, Emigration offices, Consulate, Embassy and Airline departments.
An Endeavour to deliver services on the right time.
Set a benchmark as a professional company with global outreach to drive growth by progressive diversification. We establish as most organized for providing excellent MANPOWER SERVICES & Development programmes. We aim to build an institution of STAFFING excellence and reinvent & organized human resource arm of the corporate World globally.
To narrow the gap between the employer and the employee Assessing long-term organization relationship and strengthening business through excellent Human Resource. Encourage personal grooming and development. Modernized the technique that lend a supportive hand to countries economical status by placing qualified people worldwide.

Brochure